Integrative Health Coaching
Integrative Health Coaching is a program designed to treat the client as a whole person with the goal of improving their life. Through the coaching process, people typically reach various goals, improve their performance and enhance their quality of health. This is a proactive working relationship and will accelerate the progress by providing greater focus and awareness of the client's health choices.
1. Legal Resident of Calhoun County, Alabama.
2. Referred by St. Michael's Clinic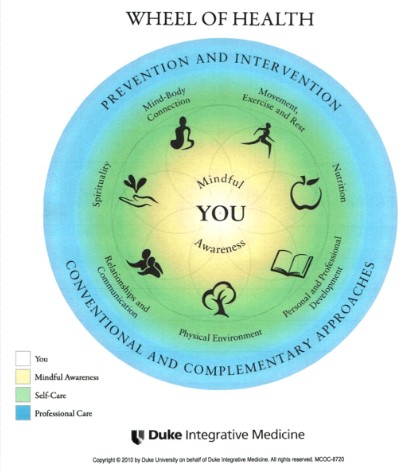 Dr. Linda White, PhD
Integrative Health Coach
Louise Lockridge
Registered Dietician
Donate and Support
IFM Today!